HOME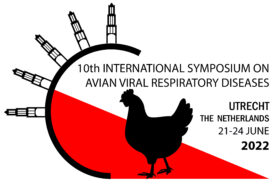 10th INTERNATIONAL SYMPOSIUM ON AVIAN VIRAL RESPIRATORY DISEASES
In 2016, we continued the tradition of organizing an unique symposium for scientists and industry involved in research on relevant poultry viruses such as infectious bronchitis virus, avian metapneumovirus, infectious bursal disease virus and chicken anemia virus. In 2018, Prof. Mark Jackwood and his team organized the International Avian Respiratory Diseases Conference in Athens, GA, USA targeting a similar scope and audience.
Our last AVRD Symposium, intended to be held in June 2020, had to be postponed due to the COVID-19 situation. Although the COVID-19 pandemic is not yet under control, we feel confident that the situation will improve considerably in the coming year due to the vaccination programs and increasing 'flock' immunity. By combining the summer effect and PCR testing if required, we would like to make a step forwards in the summer of 2022.
The main purpose of the AVRD Symposium is to bring together all those with special knowledge on and interest in all avian viral respiratory diseases except avian influenza. This includes infectious bronchitis virus, avian metapneumovirus, Newcastle Disease virus and infectious laryngotracheitis virus.
We are very happy to announce that colleagues of Royal GD (Deventer, The Netherlands) and the Faculty of Veterinary Medicine of Utrecht University (The Netherlands), organized in the Stichting Avian Viral Respiratory Diseases Foundation (hereinafter referred to as AVRD Foundation), will now jointly organize the 10th International Symposium on Avian Viral Respiratory Diseases in June 2022.
We are therefore delighted to invite you to the AVRD 2022, to be held on 21 – 24 June 2022, at Landgoed ISVW, an unique location close to the city of Utrecht in the Netherlands. At Landgoed ISVW, we are offering you an enjoyable setting and an interesting scientific program that will provide many opportunities to socialise and interact with the AVRD community. As in 2016 the meeting will have a limited number of participants (maximum 120 people). To be sure of a place at the AVRD Symposium register with the early bird discount before 1 March 2022.
The organizing committee would like to invite the participants to submit an abstract for an oral or poster presentation in the field of avian viral respiratory diseases. The scientific committee will evaluate and decide which abstracts can be presented orally.
If you have any questions about the symposium, please contact the Symposium Secretariat.
On behalf of the local organizing committee, the AVRD Foundation, we look forward to welcoming you to the AVRD 2022!
Remco Dijkmana PhD
Prof. Andrea Gröneb DVM, PhD
Robert Jan Molenaara DVM
Andreas Papanikolaoub DVM
Erik Weertsb DVM
Prof. Sjaak de Witab DVM, PhD
a Royal GD, Deventer, the Netherlands
b Faculty of Veterinary Medicine Utrecht University, the Netherlands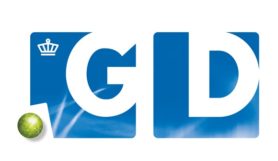 Sponsoren:
DIAMOND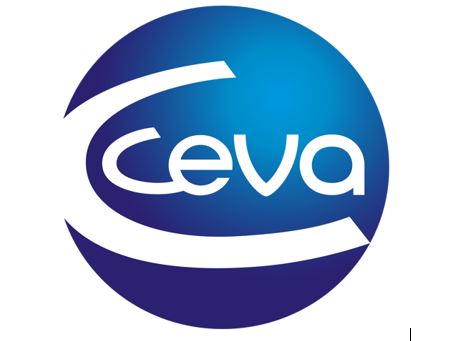 GOLD



BRONS